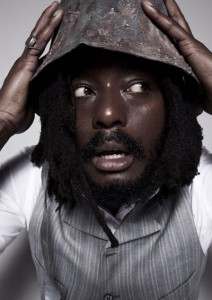 This week in Tuesday Tracks we've got a little musical interlude to help you ease yourself back into the work week (those of you who had a holiday Monday, that is). This edition boasts a trio of Canadian musical heavyweights including an unexpected collaboration between K-OS and Sebastien Grainger, new music from Chromeo, and a peek inside Arcade Fire's The Suburbs. So enjoy, and take take it easy—you work too hard.
A little while ago K-OS and Sebastien Grainger took a camera crew down to the Gulf Coast to shoot a documentary showcasing the devastation caused by the BP oil spill. The two were moved enough to write the song "BlackWater" about the experience. It will also be on K-OS's mixtape, out Aug. 6.
It's been three years since Chromeo impressed the musical masses with their sophomore release Fancy Footwork. The slick production and tongue-in-cheek delivery hit all the right notes, now they're back with "Don't turn the lights on" off their upcoming album Business Casual.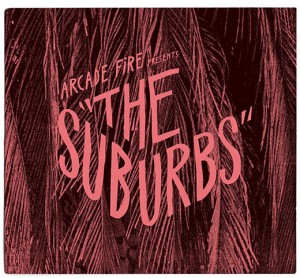 It's finally arrived, Arcade Fire's fiercely anticipated followup to Neon Bible came out in stores yesterday. The band first gave fans a taste a couple of months ago with a pair of mp3s, then they played a host of secret shows, but as of yesterday the secret it out. Here's "We used to wait" off The Suburbs.