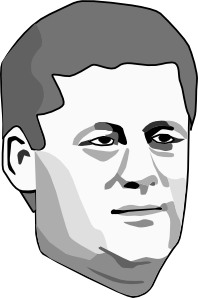 Among the many responses to a prorogued parliament, we're tickled by this project from a Toronto small press publisher, Mansfield Press — one that co-stars our own Fiction & Poetry editor, Stuart Ross. He, along with Ottawa's Stephen Brockwell and Mansfield publisher Denis De Klerck, put out a lightning-fast call for poetry about the proroguement of Parliament, and will publish the book in time for the re-opening of the house on March 3. The details, from Mansfield's website:
Contrary to what the Harper government would have Canadians believe about the "chattering classes," people are expressing their outrage over Harper's unilateralism at family dinners, in the workplace, in social media and in print. Professional and aspiring writers across the country have been invited to submit poems for the anthology which will be published by Mansfield Press just in time for the reconvening of Parliament on March 3.

A book launch and protest will be held at or near Parliament Hill on March 5, 2010.
The book will be titled Rogue Stimulus: The Stephen Harper Holiday Anthology for a Prorogued Parliament. We'll keep you posted on purchasing details as we get closer to publishing day.