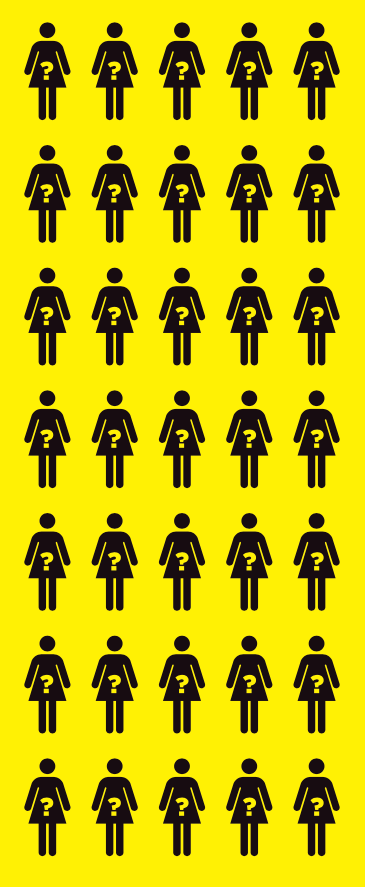 In 2015, in response to decadeslong demands for action from Indigenous families, communities, and organizations, the federal government announced an inquiry into Canada's missing and murdered Indigenous women, girls, and Two-Spirit people. But three years in, the commission is behind schedule, under-resourced, and struggling to retain key members. Here, we look back on the making and undoing of the once promising inquiry.
---
DECEMBER 8, 2015
The federal government announces an independent national inquiry into the missing and murdered Indigenous women and girls, including Two-Spirit, lesbian, bisexual, transgender, and queer people. With a $53-million budget, the inquiry is set to wrap up by November 2018.
AUGUST 3, 2016
The government announces five commissioners to lead the inquiry and presents its objectives.
SEPTEMBER 1, 2016
The inquiry begins.
APRIL 14, 2017
The commission abruptly postpones two meetings—one in Thunder Bay and one in Edmonton—meant to glean advice from survivors and families on what should be covered in the hearings, slated to begin in May. MAY 15, 2017 Prominent Indigenous activists and voices pen an open letter calling for an overhaul of the inquiry process: "We are deeply concerned with the continued lack of communication that is causing anxiety, frustration, confusion, and disappointment in this long-awaited process," it reads. "We request that you… substantially rework your approach in order to regain trust and ensure that families are no longer feeling re-traumatized in this process."
MAY 30-JUNE 2, 2017
The first and, to date, only formal set of family hearings takes place, in Whitehorse.
JUNE 11, 2017
Tanya Kappo, an Idle No More organizer and staff member of the inquiry, resigns, effective June 15.
JUNE 12, 2017
Director of Operations Chantale Courcy resigns from the inquiry.
JUNE 30, 2017
Executive Director Michèle Moreau resigns, citing "personal reasons."
JULY 6, 2017
The schedule for nine hearings set to take place in cities across Canada is announced. The same day, Chief Commissioner Marion Buller, head of the inquiry, says she has no intention of resigning from her position, amid criticism.
JULY 11, 2017
Another commissioner, Métis law professor Marilyn Poitras, resigns. She accuses the inquiry process of maintaining "the status quo colonial model of hearings."
JULY 13, 2017
Trudeau tells reporters he's aware of the concerns surrounding the inquiry, but maintains that "the inquiry needs to provide justice for the victims, healing for the families and put an end to this ongoing tragedy."
JULY 19, 2017
Thunder Bay's scheduled hearing is delayed by three months, and Saskatoon's by a month. Hearings in Rankin Inlet, Nunavut, are delayed a week.
AUGUST 8, 2017
Waneek Horn-Miller, the inquiry's director of community relations, leaves the commission, citing family reasons.
SEPTEMBER 2
Commissioner Michèle Audette tells RadioCanada she and other commissioners will ask the federal government for at least a two-year extension to finish the inquiry. Audette cites the string of recent resignations, logistical issues, and a dearth of resources as key factors in the delay.
SEPTEMBER 20, 2017
The federal government vows, via email, to help facilitate the inquiry process in any way needed.
Gender Equality Network Canada, a new group focused on creating an action-oriented plan for women's equality in Canada, calls for a reset of the inquiry.
SEPTEMBER 21, 2017
Buller acknowledges the inquiry process has lacked communication. She points to the Privy Council Office—the government branch overseeing the process— for restricting the process with bureaucratic red tape.
Jenny Lay, whose mom was murdered, gets an email saying that the inquiry lost her file.