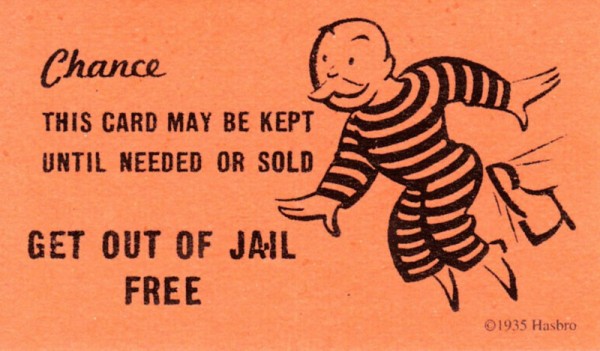 Former Conservative MP Rahim Jaffer was clocked doing 93 km/h in a 50 zone one evening last September. At the time, police charged him with impaired driving and cocaine possession. A few months go by, and—abracadabra!—the drunk-driving and the drug possession charges disappear, replaced by a guilty plea for "careless driving":
Crown attorney Marie Balogh told the court the initial charges were dropped because there was no reasonable prospect of conviction.

The judge, Mr. Justice Doug Maund said he could read "between the lines" of the evidence presented to him.

"I'm sure you can recognize a break when you see one" the judge told Mr. Jaffer.

The former MP was sentenced to a $500 fine.
Of course, us Canada-hating commie crybabies are all whining that Jaffer is getting a wrist-slap just because he's a former MP, just because he happens to be married to a federal cabinet minister, and just because the presiding judge was chief of staff to a Mulroney cabinet minister.
All in all, the John Howard Society, which advocates for justice reform, seemed to have the most substantive, sensible take on the whole mess:
"It's really easy to disparage discretion for judges — until you need it," [John Howard Society executive director] Craig Jones told The Canadian Press in an interview. […] Conservatives, up to and including the prime minister, have publicly criticized judges for sentences they deemed too light. Harper, unsolicited, publicly questioned the sentence handed to a Toronto terrorism convict in January. […]

The experts say the truly perverse aspect of mandatory minimums and "truth in sentencing" provisions is that in real life they actually make the administration of justice more "surreal and bizarre and unjust," in Jones' words. […] "Prosecutors and judges strike deals to preserve proportionality. But because they can't do it in public, they do it behind closed doors."
At the moment, this is an optics problem for the Conservatives, a few sleazy headlines and nothing more. But it does highlight a serious, pervasive inequity in the justice system, in which "respectable" people get nudges, winks, and savvy deals from prosecutors, while the destitute, the mentally few-bricks-shy, the politically unpopular and the un-snappily dressed are swallowed whole.