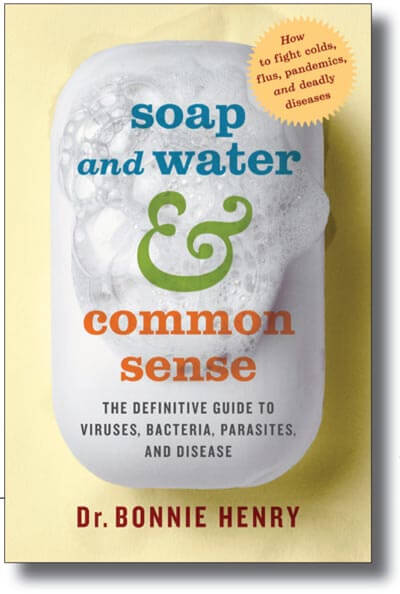 As the world prepares for H1N1's much-touted fall resurgence, Dr. Bonnie Henry's approachable, non-technical guide to flu preparedness fails to deliver on its promise, offering neither protection nor peace of mind. Readers in search of preventative measures won't find much insight beyond the obvious: wash your hands.
True to her title, Dr. Henry, the director of Public Health Emergency Management at the B.C. Centre for Disease Control, errs on the side of common-sense, underplaying the book's more interesting purpose: to criticize the developed world's pharma-dependence.
To ground her pro-sanitation proselytizing, Henry provides a deeply researched but conversational and anecdotal history of our evolving understanding of the flu: Snow, the cartographer of cholera; Jenner, the inventor of the vaccination; Pasteur and Koch, who laid to rest the "bad air" theory; salmonella, the foodie bug; Fleming, the penicillin man, and others. But from a doctor on the front lines of the H1N1 pandemic, and who served as the senior Canadian consultant to the World Health Organization during the 2000 Ebola outbreak in Uganda, one might have expected insight gleaned from rare experience rather than a retelling of what we already know.