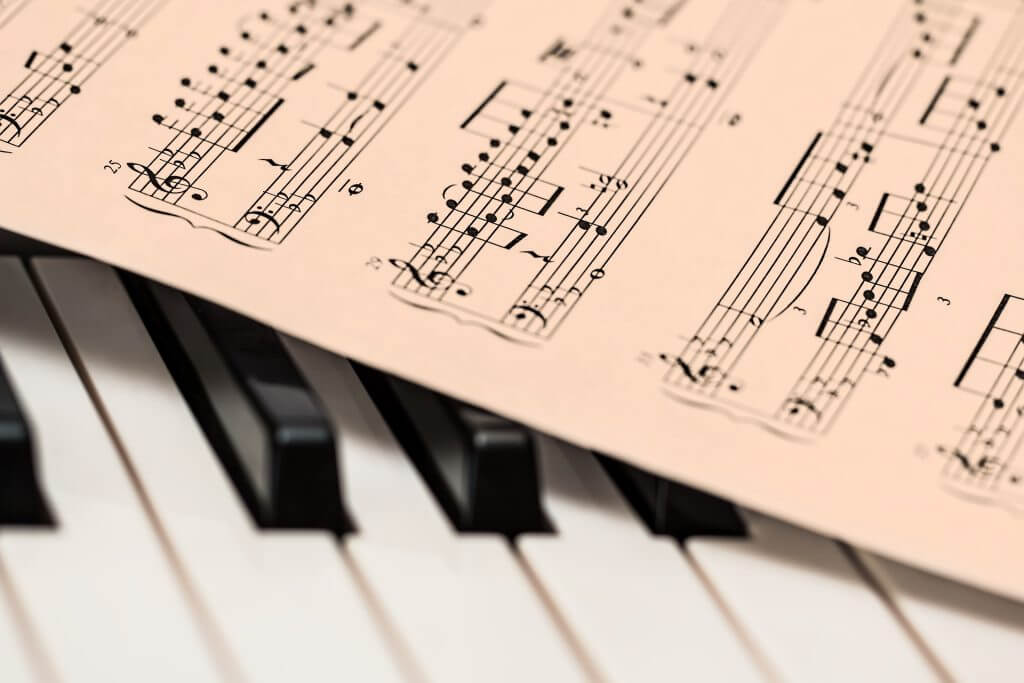 Photo by Gavin Whitner
"Music criticism is dead," proclaimed Dan Kopf emphatically on culture website Quartzy this past spring. In the present streaming era, when you can easily discover music on your own, the "music explainer," in the form of podcasts, is where it's at, he argued. Why consider secondhand opinions when you can hear directly from creators about their own writing processes? Hosted by Los Angeles-based Hrishikesh Hirway out of his garage, Song Exploder, a podcast that is perhaps the best known of Kopf's explainer examples, has already featured an impressive array of guests since it debuted in 2014.
While an explainer like Hirway might not replace the music critic, they could well be reinventing the role. That could be a good thing, even if there are some questions.
It's possible that explainers could become merely industry insiders, more social entrepreneurs than musician-broadcasters. We've seen it happen with music criticism: Since recorded music became freely accessible, the critic-as-journalist has been joined by a new kind of entrepreneurial critic—the opinionated fan. Film critic A.O. Scott has suggested that critics have always been viewed as either specialists or amateurs. In the age of social media, an entrepreneurial music critic is a discerning fan for whom contextualized opinions on music are more important than knowledge of how (or, sometimes, where) it is made. For a select few, fandom can pay, and on YouTube a small crop of verified vlogger-reviewers are now considered modest cultural authorities, with view counts numbering in the millions. However, there are few non-white and even fewer female or non-binary reviewers among them.
The state of criticism at more established online publications is more complicated. Some international music sites like Pitchfork have attempted to diversify their staff and coverage. But the Guardian recently reported that music magazine NME has gone in the other direction. During the early 2000s, two Canadian music sites—Exclaim! and the late Chart Attack—boasted diverse mastheads, but media visibility for non-white, non-male critics seems to be an ongoing problem. Erin Lowers, Exclaim!'s current hip-hop editor, has told Now magazine that "the credit isn't there" for female-identifying hip-hop writers and publicists.
A key problem plaguing pop music criticism is that, unlike literary and film criticism, it isn't particularly well-defined. In academia, it exists primarily in musicology or cultural studies departments. In journalism, it has historically involved being present where music subcultures "happen," an approach seen in Lizzy Goodman's tome of celeb interviews documenting the 2000s post-punk revival in New York City. During the past two decades, it has also increasingly overlapped with media criticism, such as in recent works by Ryan Alexander Diduck and Grafton Tanner, where music technologies are the focus. Then there are memoirs. Rashod Ollison, a Virginia-based pop critic, documents the challenges he faced growing up as a gay Black teenager in rural Arkansas, marking focal points of his story with song lyrics. He recalls how he admired soul music because he "preferred a more ingratiating place… nurtured by sounds born out of the visceral emotionality of sanctified church singing" to the male anger he felt drove much of west coast hip-hop and alternative rock in the early 1990s, which he couldn't hear as progressive or sustaining life.
Explainers have the potential to improve criticism and bring these disparate strands closer together. They might also integrate public conversations about pop music with more traditional genres of music like culture-specific folk and classical music, as well as certain forms of jazz. Public broadcasters like NPR, CBC, and BBC already achieve this to an extent, but music criticism sites largely do not. So if there is a Song Exploder equivalent out there capable of getting Mbongwana Star, Shirley Collins and the Latvian Radio Choir in the same room, maybe with Steve Martin dropping in briefly via Skype, I'm on board.
---
CORRECTION: A version of this story that ran in print in September/October 2018 incorrectly named writer Lizzy Goodman as Elizabeth Goodman. This regrets the error.