This Magazine has partnered with Lorimer to offer lucky This Magazine readers the chance to win one of the following great Lorimer titles. Simply email [email protected] with the subject line "Lorimer" by January 31st and you'll be entered into our monthly draw.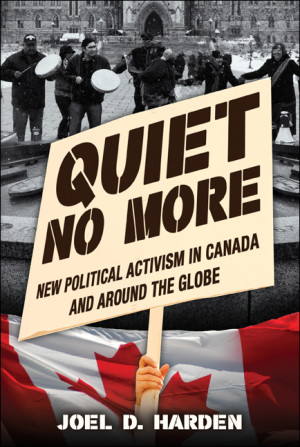 Quiet No More examines the meaning and promise of Idle No More, the Occupy movement, the Quebec student spring and other expressions of new activism sweeping the world. by Joel D. Harden, Carleton University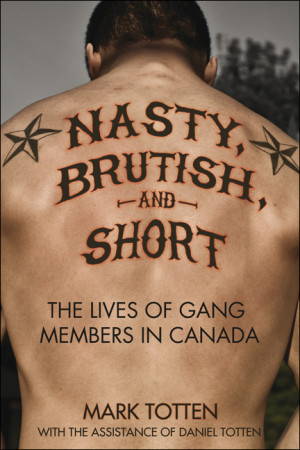 The result of meticulous sociological research and clinical work, Nasty, Brutish, and Short is a groundbreaking picture of the reality of gangs in Canada. by Mark Totten, Humber College
Lorimer publishes books on keys issues and topics in Canadian sociology, politics, history, communications, and indigenous studies written by authoritative scholars.

Quality Canadian books you'll love to read. For more information visit lorimer.ca/academic.