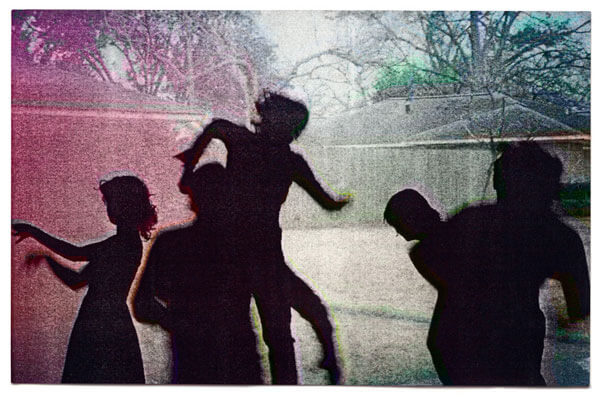 In this week's edition of Tuesday Tracks we take a look at a couple of side projects—two starkly different sounds, both with an inherent Canadiana about them. Both bands evoke the great expanse of the country in different ways, the first conveying that certain sense of isolation it instills, while the second feels like a tribute to the community built out of it, a singalong stuffed with words you can't hear.
Oh and then there's the Arcade Fire, because, well, they made one heck of a music video.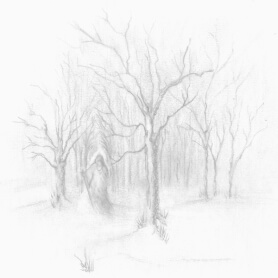 First up is Grey Kingdom, the side project of Attack in Black guitar player Spencer Burton. It's an apt alias, well suited to the wistful, contemplative track-list on his self-titled EP, which is out today. They're lonely, sad songs that can be hard to listen to if you aren't ready for them, but if you are, a song like "Paintbrush Soul" feels like it could save your life: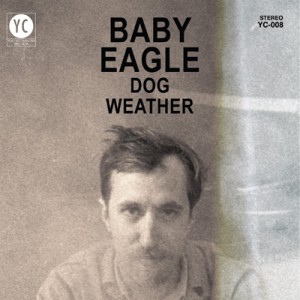 Next is Baby Eagle, another side project, this time from Steven Lambke of the Constantines. Although, with recent news that the Constantines have essentially broken up, Baby Eagle might become his fulltime gig. The new album Dog Weather is certainly reminiscent of Lambke's days as frontman, but twangier. Listen to "Haybale Song" here:
And finally, yesterday the Internet was all a buzz about Arcade Fire's new video for "We Used to Wait." What's so special about it? It's a unique little experiment that blends really well with the themes in the band's latest album The Suburbs. Basically it takes some new features allowed by HTML 5, and combines it with data from Google Maps to create a personalized video that plays on the viewer's nostalgia quite effectively. Unfortunately, a video like this can't be embedded, and it only works in the Chrome and Safari browsers. Check it out at The Wilderness Downtown.