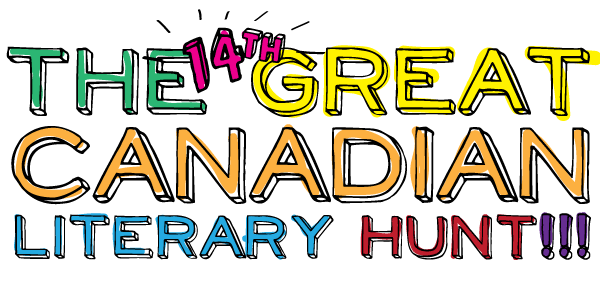 We're exceptionally excited to announce the launch of this year's annual This Magazine tradition, the Great Canadian Literary Hunt. Now in its 14th year, we're on the trail again of Canada's best undiscovered poetry, short fiction and — drumroll! — graphic narrative. That's right, we've added a third category to the contest, a visual category especially for short illustrated stories, like graphic novels but way shorter. So that's kind of a big deal.
Aside from the fact that it's 50 percent bigger and beautiful-er than it was before, it's the same Lit Hunt you know and love. We're asking for Canada's new and emerging literary talents to enter their work into the contest for the chance to be published in the November-December 2010 issue of the magazine, and a shot at a $750 cash prize for first place. This is one of the oldest and most established such literary contests in Canada, and we think the new graphic narrative category is, in fact, one-of-a-kind in Canada (is that true? We think it is, but if you know better, please let us know).
The deadline for entries this year is July 2, 2010. Full details for entering the contest — including an all-new electronic entry option — as well as updates, frequently asked questions, and the judges' bios (when we've finalized the judging committee), will all be kept in one place on the contest page. Keep checking there for updates, and happy hunting!