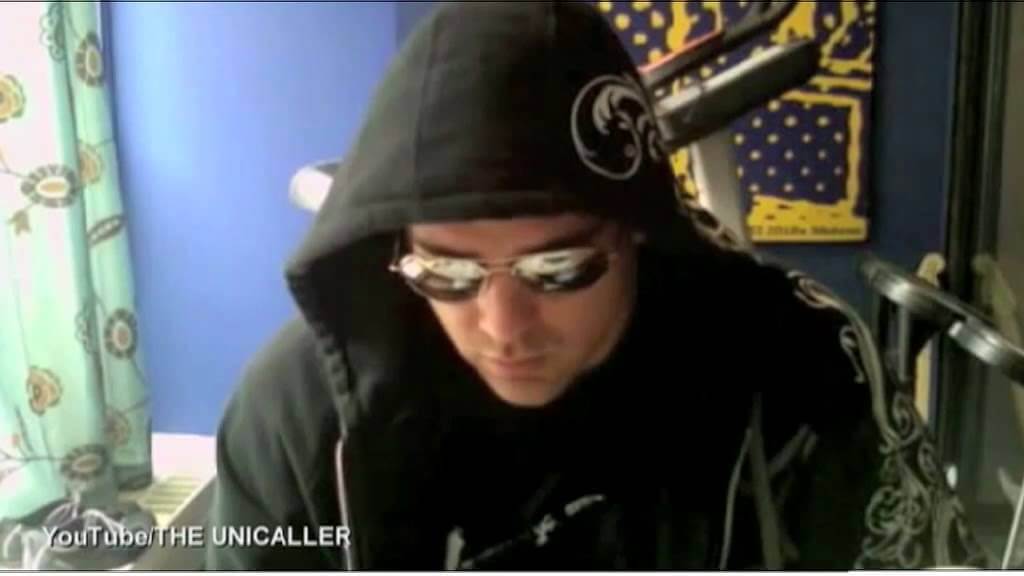 THE GHOST OF TWEETS GONE BY
THEN: Ala Buzreba, the Liberal candidate for Calgary Nose Hill, dropped out of the running after tweets from 2011 in which she told another user to "go blow [their] brains out" resurfaced.
NOW: She made the news again last year in an article from the Hamilton Spectator after she was the target of racial slurs on public transit. These days, her social media is pretty well-restricted from public access, perhaps for obvious reasons.
THE UNICALLER
THEN: The Tories dropped Ontario candidate Tim Dutaud when YouTube videos from 2009 were discovered, unmasking him as the UniCaller, a so-called prankster whose tricks included pretending to orgasm during a call with a female customer service representative.
NOW: While he's been an actor and a radio host, he currently works as a realtor. Whether his past as the UniCaller has been good for business remains a mystery.
THE WORST POSSIBLE PENIS JOKE
THEN: Alex Johnstone, the NDP candidate for Hamilton WestAncaster-Dundas, Ont., learned not to make Holocaust jokes when a Facebook comment on a photo of an electrified fence was published by political satire site True North Times. "Ahhh, the infamous Pollish [sic], phallic, hydro posts," Johnstone wrote in 2008.
NOW: Despite having been so thoroughly schooled by the internet, she remains an HWDSB school trustee.
THE ROBOCALL SCANDAL
THEN: Michael Sona, former director of communications for the Tory candidate in Guelph, was convicted and sentenced to nine months for sending robocalls that falsely informed voters their polling station had been relocated.
NOW: While he was released on parole in 2016, his sentence ended in January of this year. Sona continues to maintain his innocence, and currently works as a machinist in Ottawa.
THE MUGSHOT
THEN: Conservative candidate Jerry Bance was removed from the running after it was revealed he had been caught on camera urinating into a homeowner's coffee cup while working as an appliance repairman— a scandal that has since been dubbed #peegate. Mercifully, he had the good grace to put it back in the sink with the rest of the unwashed dishes.
NOW: It's possible Bance has been memed off the face of the earth. All that remains of his online presence is a Facebook page with 65 friends and a spoof page for his campaign office, located at "126 PeePee Lane."