This year, Canada celebrates its 150th birthday. Ours is a country of rich history—but not all Canadian stories are told equally. In this special report, This tackles 13 issues—one per province and territory—that have yet to be addressed and resolved by our country in a century and a half
---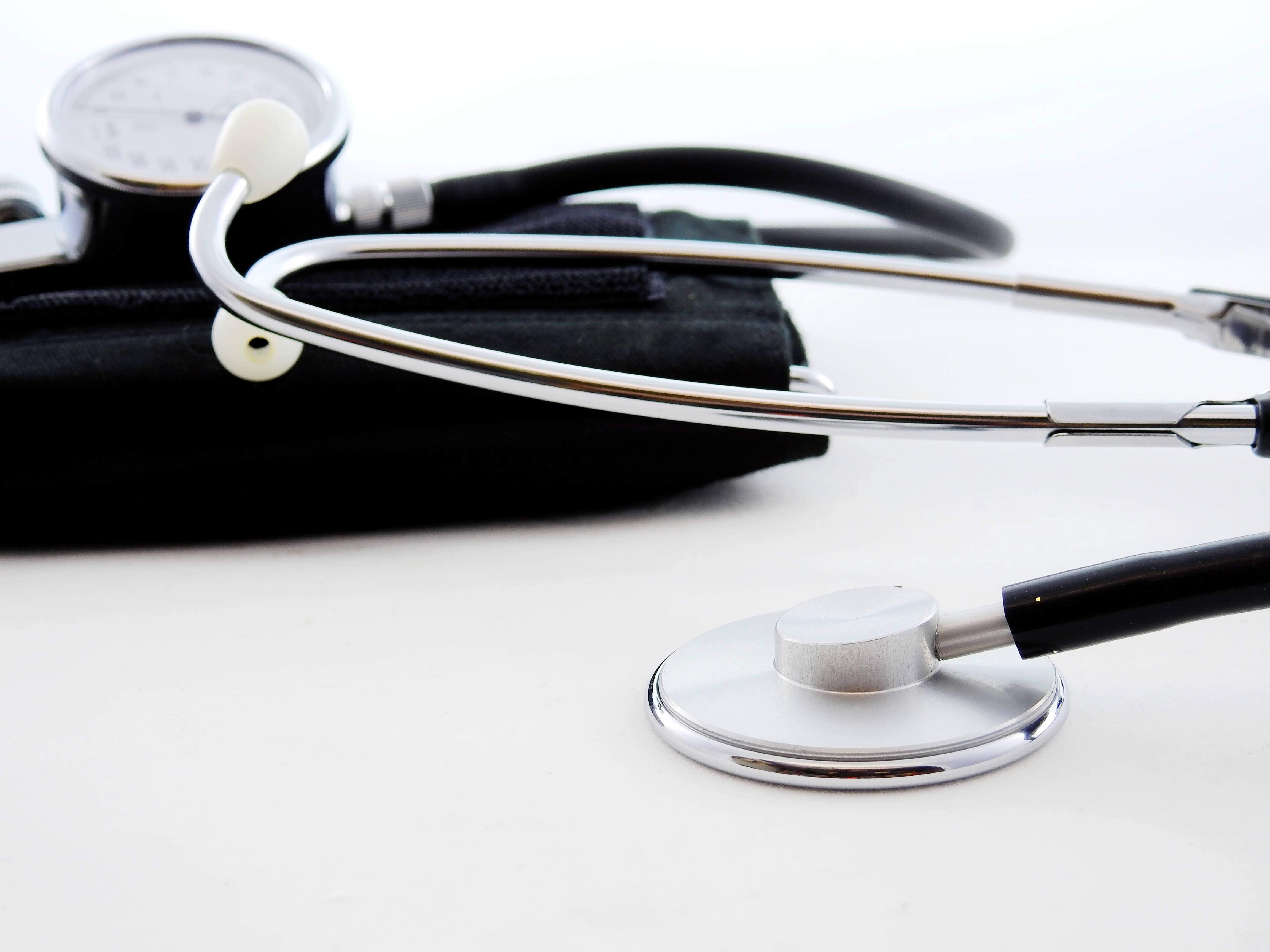 In early 2017, pro-abortion activists across Canada celebrated when abortions became available in P.E.I. for the first time in 35 years. The new Women's Wellness Program means women no longer have to travel off the island to access reproductive services.
But access to other health care services remains limited across the province. Nearly 7,000 Islanders are listed on the provincial patient registry waiting for a primary-care practitioner. Health PEI has announced a plan to match 3,000 people with a practitioner within the next year, but by that time, nearly 5,000 more will have joined the wait. Accessing care is especially difficult for rural residents. A 2016 report by Islandwide Hospital Access, a grassroots advocacy group, says some rural Islanders have to travel 30 to 90 minutes for emergency services. The report also claims the shortage of services results in further strain on larger hospitals' emergency departments.
There too is a distinct lack of specialized services across the province as a whole. Patients are frequently forced to travel abroad to get the treatment they need. Last year, P.E.I. spent $47 million on out-of-province health care, the province's second-largest health cost after Charlottetown's Queen Elizabeth Hospital. And even when P.E.I. covers the financial burden of out-of-province medical trips, travel takes patients away from their families and support systems—all for care they should be able access closer to home.