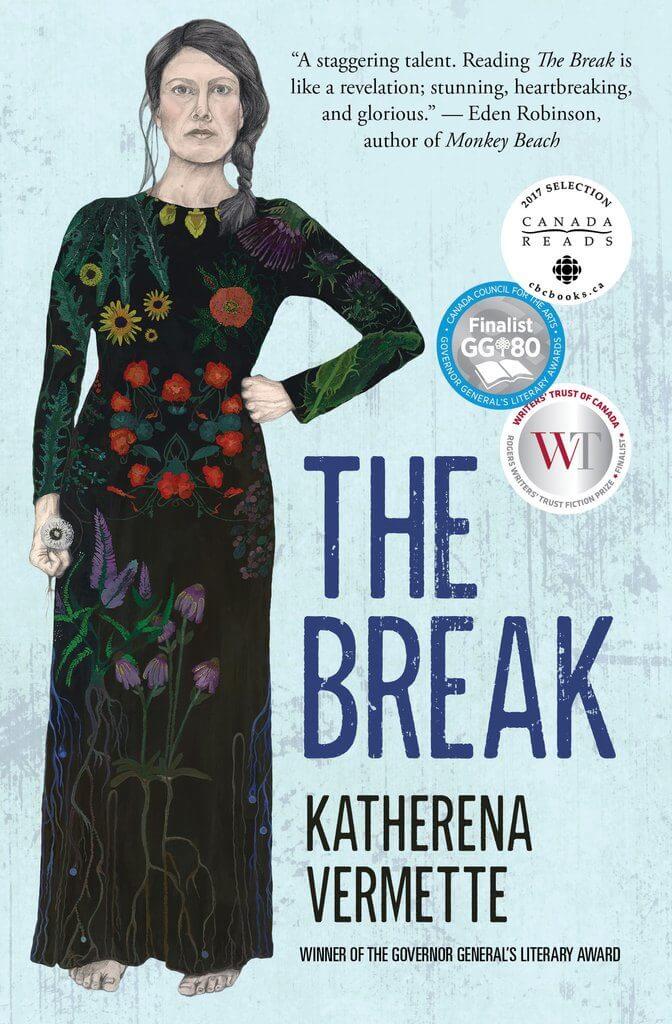 The Break
By Katherena Vermette
House of Anansi, $22.95
"In the end, all that matters is what is right here." These words by Métis writer Katherena Vermette perfectly capture the heart of the stories within The Break. Vermette, who won the 2013 Governor General's Literary Award for Poetry, offers alternative perspectives surrounding a brutal crime—each point of view so raw, readers won't be able to pull away from the story. Equal parts heartbreaking and beautiful, Vermette tells an important story audiences must hear. Amid all the pain felt through the characters' remembered histories, there is a strong sense of survival: Vermette shows readers the true resilience of the human spirit within a family narrative.