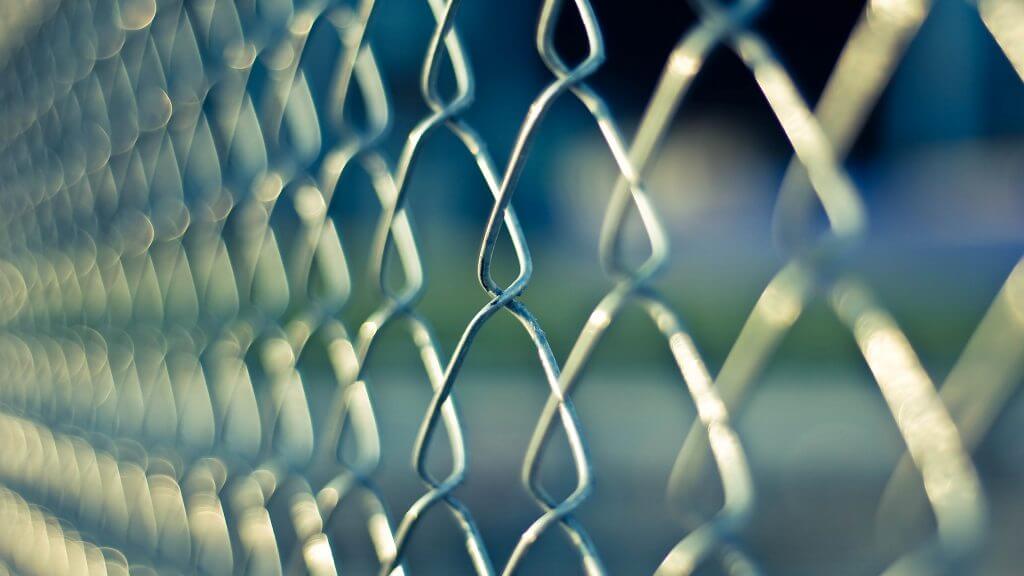 Macdonald Scott's client called him on October 17, 2016 to tell him that he, along with the other detainees at the Central East Correctional Centre in Lindsay, Ont., had stopped eating again. It was the third hunger strike in less than a year—an act of defiance that both encouraged Scott, an immigration lawyer, and worried him.
"I was excited to know they were still fighting," says Scott, whose client, a Nigerian man, has been detained since 2005. "But scared because the government has been ignoring them, and hunger strikes can lead to serious medical issues."
Scott has been battling what he calls unjust immigration policies for decades. Before becoming a lawyer, he volunteered at the Ontario Coalition Against Poverty in 1998. It was there that he began doing casework with migrants, which inspired him to become a lawyer. "I thought legal training might point me forward as how to deal with these forms of oppression," says Scott. "I haven't looked back."
Currently a lawyer at Carranza LLP in Toronto, Scott frequently does pro-bono work for detainees. "I am driven by love for my comrades, who organize and fight and are so brilliant, and for my clients, who are so resilient and so smart," says Scott, who's also an integral voice of migrants rights group No One Is Illegal.
According to the government, migrants are detained when deemed a "flight risk" or "danger to the public," or when their identity cannot be confirmed by border agents. Often they are plucked from the street for small offences—such as speeding or minor drug possession—and kept jailed indefinitely for violating immigration policy.
In 2013, more than 7,300 migrants were detained in Canada without charges or trial. In Ontario, where the majority of undocumented migrants are held in Canada, only nine percent of detainees are ever released.
In August, Public Safety Minister Ralph Goodale announced a $138-million investment for Canada's immigration detention centres in response to the recurring hunger strikes. Goodale expressed hopes for making detention a last resort. But critics are calling for more, including capping detention periods at 90 days, a standard practice in many developed countries. Ultimately, Scott wants to see an end to immigration detention, which he says simply doesn't make sense.
"Technically it's administrative, not a punishment," says Scott. "Why would you put someone in jail if not as punishment? Incarceration tears apart families, communities, and partners."
---
CORRECTION: A previous version of this article incorrectly referred to Macdonald Scott as an immigration consultant. This regrets the error.