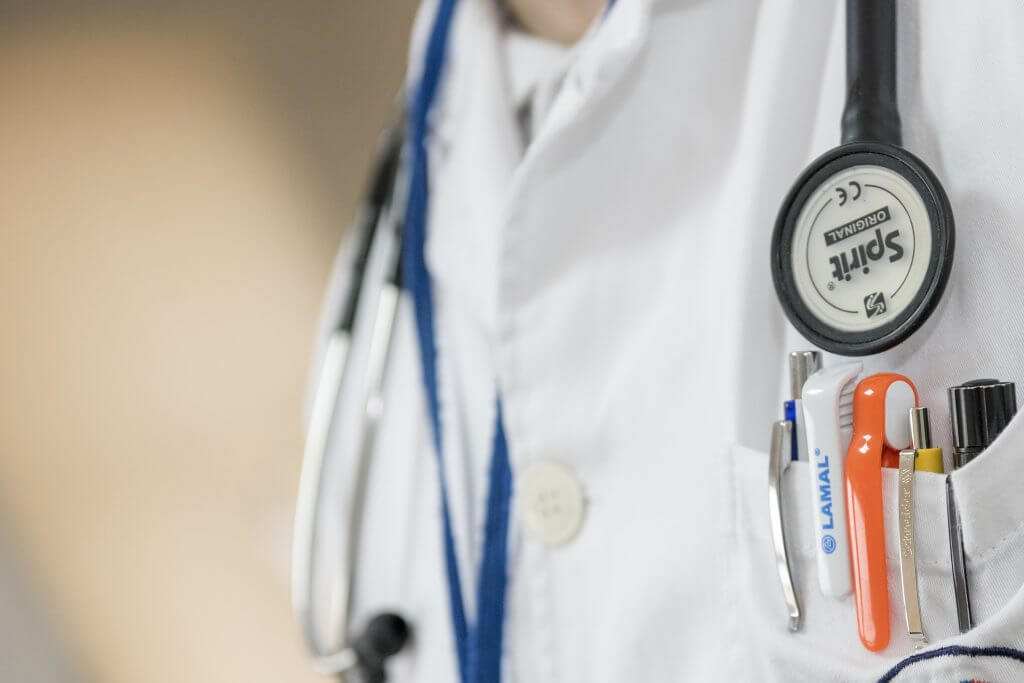 British Columbia is facing widespread doctor shortages, and among the province's limited supply of physicians, strikingly few are trained in addiction medicine.
According to a study released by the B.C. Centre for Excellence in HIV/AIDS, only 25 B.C. doctors have passed the American Board of Addiction Medicine's (ABAM) exam, the North American standard for addiction training. Most of them are located in Vancouver. Just three ABAM accredited doctors are located in B.C.'s interior region, and two are in the Fraser region, leaving Vancouver Island and northern B.C. with zero doctors trained to understand and diagnose addiction.
"The goal of having physicians trained is to ensure patients and families have access to addictions treatment," says Dr. Annabel Mead, who co-authored the study and emphasizes that, so far, B.C. is missing the mark.
With fentanyl and other drug use on the rise in B.C., having doctors who understand substance use and how it can affect other health issues is imperative. This year, between January–July, 433 overdose deaths were reported as a direct result of illicit drug use in B.C. Meanwhile, poor access to treatment further increases chances of liver disease, psychiatric issues, HIV, hepatitis, and other blood infections, adding strain on an over stretched medical system and putting users at risk of premature death. The island and northern regions, which have no ABAM-accredited doctors, show the highest percentage of illicit drug-related deaths.
In an attempt to fill that gap, St. Paul's Hospital in Vancouver offers an addiction medicine fellowship to train select doctors how to treat patients experiencing addiction and its side effects. The program has trained 15 doctors and three nurses since 2013. Having recently completed that training, Dr. Nadia Fairbairn says she has seen risk reduction in her own patients who have been diagnosed with substance abuse disorder.
While Mead notes that some unaccredited physicians do provide care for patients with addiction, she adds that relying on such a laissez-faire system is unfair for both doctors and patients. "Prevention, screening, and treatment for substance abuse disorders should be a routine part of general medical care," she says.
A number of countries, including Australia and the U.S., have declared addictions medicine a subspecialty for doctors. "Until Canada does the same," says Mead, "there won't be any Canadian standards for practicing addiction medicine, and ultimately for providing care to patients."