Earlier this week, the American sitcom How I Met Your Mother dedicated an episode to Canada, with appearances by famous Canuckers like Stephen Page, Geddy Lee, Alex Trebek and Jason Priestley. Going north of 44 is not exactly uncharted comedy territory — writing rooms from The Simpsons to The Colbert Report have mined Canada's perceived dull politeness for cheap jokes. Maple syrup jokes have become as tired as quips about wives who buy too many shoes.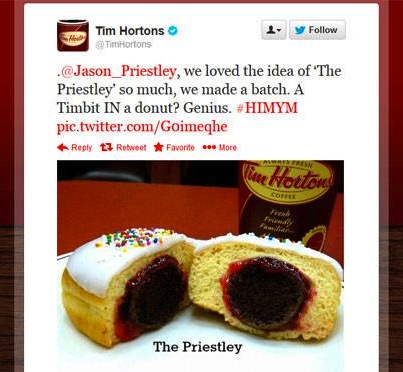 But boy we loved the attention. Tim Hortons responded to the show by creating a fake ad for "the Priestley," which Priestley described on the show as a Timbit shoved inside a strawberry vanilla doughnut. The National Post responded to the sugar rush with an inspired selection of their own fried dough, including the Canadian Tire ("It tastes pretty good but think you can find anyone around to help you order it?") and the Green Gables ("People have a real fondness for it, I guess.")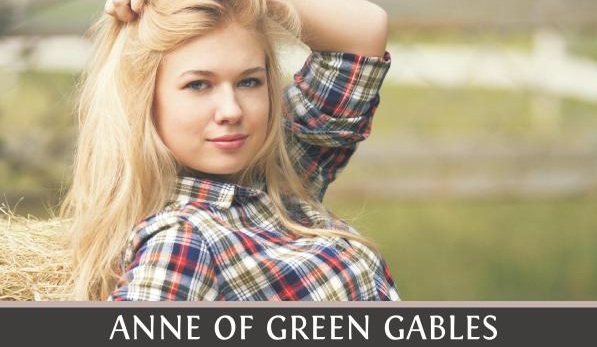 I was relieved to discover that Canadians can be pushed too far, especially when it comes to PEI's most famous fictitious resident. Social media responded with anger when a photo of a new edition of Anne of Green Gables began circulating. Gone are the red pigtails, replaced with a tousled blonde that wouldn't look out of place at Sweet Valley High.
Even word that the book was slapped together via Amazon's print-on-demand service (it isn't even available on the retailer's Canadian site) did nothing to calm the upset. But Lucy Maud Montgomery's books have been in the public domain since 1993 and since there's no legal recourse for bad taste, we should expect to see a lot more of the same. When it comes to copyright laws (and those who exploit them), the joke's on us.