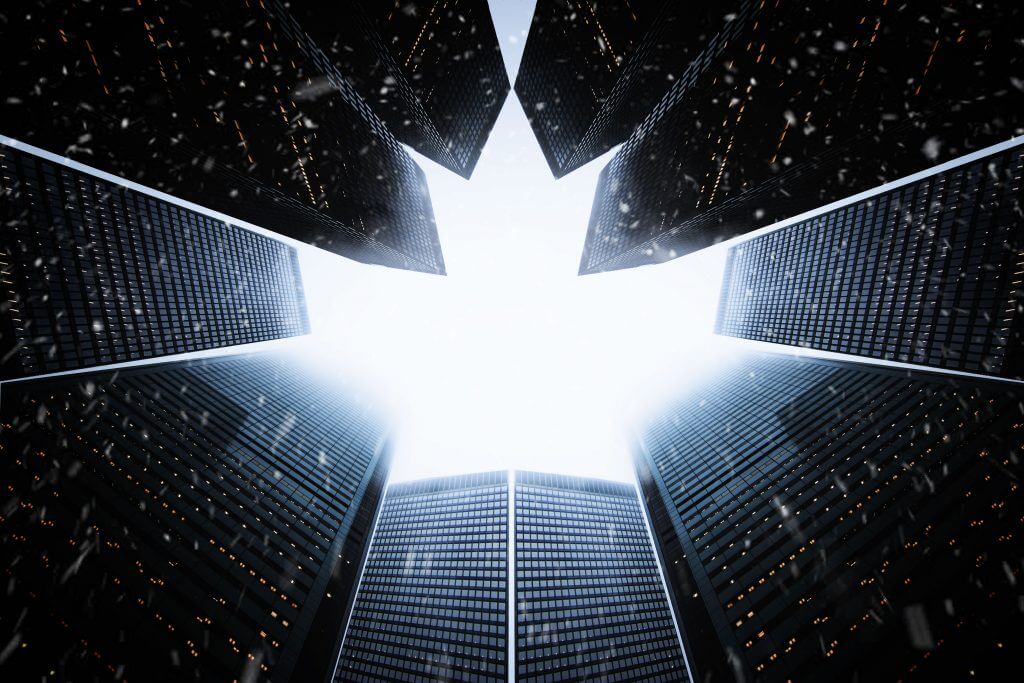 In a capitalist free-market system, profit over everything seems to be the battle cry of big business and corporate strategy. However, those looking to make a positive difference and give back to the community have created a market for themselves through an innovative model of social entrepreneurship. Going into business now has a friendlier face, and an alternative bottom line—and it's social enterprise.
Multiple terms and slightly varied definitions exist, but generally, social enterprises are businesses that have a social, cultural, or environmental benefit attached to them. Regarded as having a double or triple bottom line, they are ventures that generate revenue while adding value to their communities. Throwing the "rational economics" rulebook out the window, social enterprises are colloquially known as businesses for impact. They are motivated by a commitment to social change through the power of good business, rather than the largest possible profit. Social enterprises operate in a variety of industries, from health and social services, to finance and trade—and they are disrupting the way business is done.
In Toronto, there's TurnAround Couriers. The company exclusively hires youth who face barriers entering the labour market, providing employment opportunities to those in need, investing in their employees' education, and providing them with health benefits. Environmentally conscious missions, like Mattress Recycling, are also popular among Canadian social entrepreneurs. Operating out of a facility in Hope, B.C., just east of Vancouver, the company charges a small fee to recycle 90 percent of mattress materials that come through their doors. Since 2008 they have helped keep over half a million mattresses out of landfills.
Canada has been criticized in the past for being about 10 years behind other western nations when it comes to development of the sector. Definition and consistency has been a significant roadblock for social enterprise in this regard. From province to province, terminology varies quite drastically. Only in 2016 did Canada finally announce an official definition alongside a national directory, defining social enterprise as "an enterprise that seeks to achieve social, cultural, or environmental aims through the sale of goods and services. The social enterprise can be for-profit or not-for-profit but the majority of net profits must be directed to a social objective with limited distribution to shareholders and owners."
Before social enterprises became popular in Canada, one woman was able to corner the media market. Elisa Birnbaum is a pioneering voice for social enterprise, advocating for coverage at a time when there was an obvious lack. As a freelance writer and communications consultant, she has been helping social enterprises gain recognition through her reporting for nearly a decade. Her work in the industry has culminated into a book, In the Business of Change: How Social Entrepreneurs are Disrupting Business as Usual, out this May. "It took me a long time to get mainstream media interested in these stories I was pitching them," she divulges, "I was the first person to write about social enterprise for the Globe and Mail, and it took me about a year to get them to accept that this is something worth talking about." Now that the movement has gained traction in Canada, mainstream media is much more inclined to publish stories relating to social enterprise.
Birnbaum and her business partner Nicole Zummach started SEE Change Magazine in 2009, an online magazine and platform for social entrepreneurs, as a response to the earlier gap in coverage. Birnbaum's experience speaks to the journey social enterprise has had gaining recognition in Canada over the last decade. In the past, she was met with blank stares at the mention of the term. "Now I can bring up social enterprise to the average person and nine times out of 10 they will acknowledge and know what I'm talking about," she says.
Media coverage of social enterprise has been an important tool in familiarizing laypeople with the term. A greater understanding among consumers, Birnbaum suggests, can help to attract government support and regulation, which is crucial to accelerate growth and investment in the industry. "In the U.K., they've carved a much stronger understanding after almost a half a century of using the term," she explains, "and they have established dedicated legal models under which social enterprise lie." In Canada, the situation is different; little policy exists to regulate social enterprise at the municipal, provincial, or federal level. "Where any specific policies do exist," she explains, "there's a lack of consistency among jurisdictions. What's more, there's no distinct incorporation (and thus no distinct legal entity) for social enterprise, which makes it difficult to develop policies." Government policies and action plans are critical to the development of social enterprise; they help to regulate and define the industry, facilitate collaboration, foster investment, and encourage entrepreneurs using an alternative business model.
The U.S. and the U.K., unlike Canada, were early adopters of the model, quickly recognizing the catalyzing potential of the social enterprise movement to incite positive social change. National institutions cropped up to regulate the burgeoning field of social enterprise in each country in the 1990s. As a result, they both have well-developed policy structures and governing bodies in place to support and regulate its growth. Canada has been playing catch-up in this respect—only in the past few years have the provinces began to formally recognize the sector through legislation. B.C., for example, was the first to introduce formal policy surrounding social enterprise in 2012, amending the Business Corporations Act to include the community contribution companies, or C3, model. Other provinces have been slowly following suit, such as Ontario, where the government has released a 2016–2021 social enterprise strategy to target the growth of the sector. However, there is still no formal governing body that exists on the federal level to regulate and monitor the industry in the same capacity as it would for fair trade products. With no official demarcation of authenticity, the sector is vulnerable to a form of greenwashing; companies may advertise as social enterprises to attract customers but fail to follow through on the perceived mission.
Social enterprise has come a long way in Canada in the past 10 years. A 2016 survey showed that there are more than 1,300 social enterprises in Canada, they employ over 254,000 people, and provide services to an additional 5.5 million. With continued investment and government support, social entrepreneurs will be situated to take over a greater share of the market, and create real and lasting change in their communities and beyond.