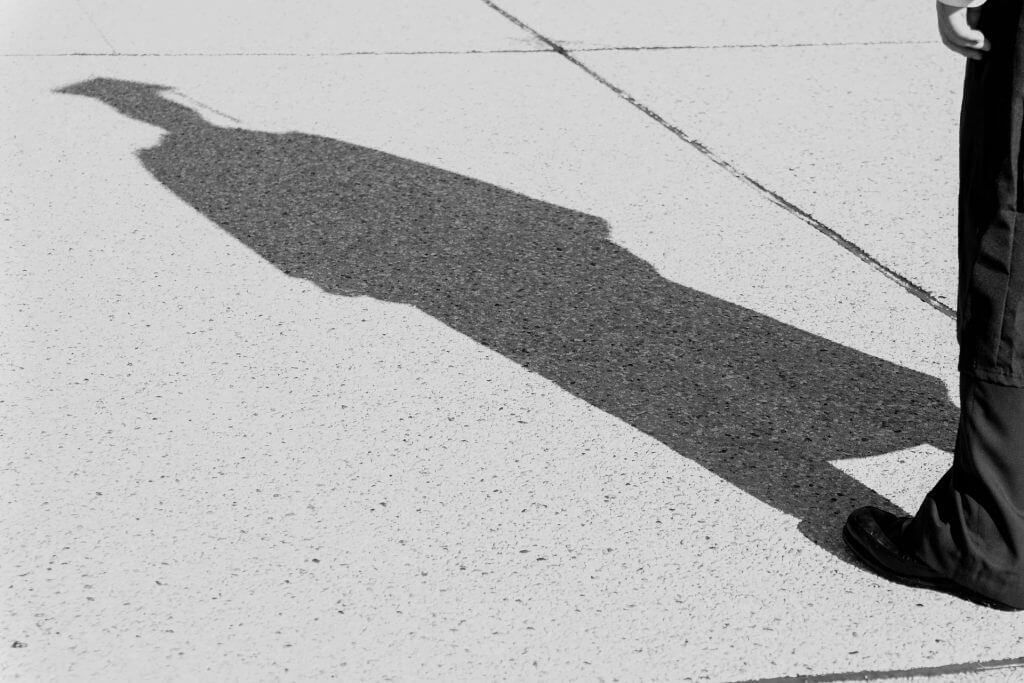 Eight students graduated from high school in Kugaaruk, Nunavut, this year.
That might sound like a tough year for education, but the graduating class of 2017 was the biggest on record for this Inuit hamlet of about 900 people. The milestone is all the more exceptional when you consider Kugaardjuq School's secondary students finished the year after their school—the only one in the community—was destroyed by fire this past winter.
On March 1, the school's 320 students awoke to find smoke and rubble in place of the 30-year-old building. The fire, caused by arson, was a massive loss for the isolated, fly-in community.
"It was tragic," says Kugaardjuq principal Jerry Maciuk. "But after the initial horror, people really moved into action." By mid-March, Kugaardjuq's secondary students had been relocated to temporary classrooms in donated spaces around the community, like a daycare centre, a church basement, and local office spaces.
The toughest part was building morale and motivation among students, Maciuk says, who lost their regular routine and an important gathering space.
Educators in Nunavut have their work cut out for them, fires aside: Between 2001 and 2014, the territory had a 60 percent high school attendance rate, and only a third of 18-year-olds graduated from school in Nunavut.
The 2016 graduating class in Cape Dorset, another Nunavut community located farther east, on Baffin Island, knows all too well the challenges of trying to stay in school when there isn't one.
Young arsonists (incendiary fires was the number one cause of fires in the territory in 2015) were charged with burning down the community's Peter Pitseolak High School in September 2015, leaving those students sharing classroom space with students at the neighbouring elementary school on a split schedule. "It was hard," says graduate Natasha Reid, who hails from Cape Dorset. "[There were] tons of students who just left."
On top of being discouraged from staying in school, "It's hard to forgive the people who did it," she says of the young arsonists. "But it's not healthy to keep a grudge. When you let go of that, you'll be a better person."
Reid and six other Grade 12 students persevered, graduating in June 2016.
But the school couldn't host their graduation ceremony until this year because they needed to order new gowns, awards, and other supplies that were lost in the fire.
For students in Cape Dorset and Kugaaruk who'll be waiting a few years until new schools are built, Reid has some advice: Don't give up hope. "Education opens doors."