MAY 1969
"There's no place for the State in the bedrooms of the Nation." Pierre Elliot Trudeau's Bill C-150 is passed, amending the Criminal Code to decriminalize homosexual acts between consenting adults (but only in private, mind you).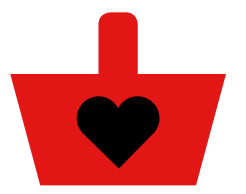 AUGUST 1, 1971
Toronto holds its first Pride celebration with a picnic on the Toronto Islands. The picnic, planned in conjunction with the second anniversary of the Stonewall Riots, is described as a "happy event" though some beach-goers were "grossed out" when the Toronto Gay Alliance banner was unfurled on the ferry ride over.
AUGUST 28, 1971
"Two-four-six-eight! Gay is just as good as straight!" Over 100 people converge on Parliament Hill in support of "We Demand," a 13- page manifesto calling for changes to laws and public policies regarding the LGBTQ community.
AUGUST-OCTOBER 1973
Pride Week becomes a national celebration with a political theme: The inclusion of sexual orientation in the human rights code. Festivities are held in Vancouver, Toronto, Ottawa, Montreal, Saskatoon, and Winnipeg.
MAY-JUNE 1976
Multiple raids on Montreal bathhouses and gay clubs are blamed on a city "cleanup" commissioned by then-mayor Jean Drapeau in anticipation of the Summer Olympics. A demonstration organized by L'Association pour les droits gai(e)s du Québec (formerly Comité homosexuel anti-répression / Gay Coalition Against Repression) attracts more than 2,000 participants.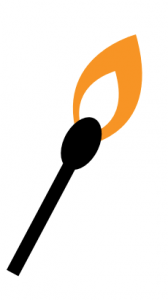 FEBRUARY 1981
Known as the "Canadian Stonewall," 300 men are arrested following police raids on four Toronto bathhouses. The next day, nearly 3,000 people march on the 52 Division precinct and Queen's Park; cars are smashed and fires are lit in response to the raids. Soon after, Lesbian and Gay Pride Day is established in Toronto.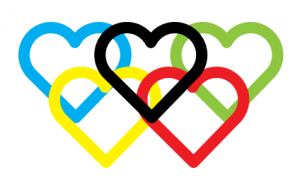 MAY 1981
Edmonton police raid the Pisces Bathhouse; 56 men are arrested. Protests are subsequently organized. That same month, the Bi-National Lesbian Conference in Vancouver becomes the catalyst of Canada's first Lesbian Pride March when 200 women attending the conference take to the downtown streets.
OCTOBER 1981
Toronto hosts its first Lesbian Pride March, paving the way for what is now known as the Dyke March.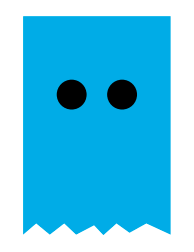 AUGUST 1987
Winnipeg holds its first-ever Pride march with some of the 250 attendees wearing bags over their heads "out of fear of rallying in public."
JULY 1988
Halifax holds its first Pride. Described as more of a demonstration than a celebration, the event is used to protest the non-existence of legal protection for LGBTQ people against discrimination and violence. Seventy-five people participate. (Today, the event attracts 150,000.)
JULY 1991
The City of Toronto officially endorses Pride, 20 years after the first Pride picnic.
JULY 1995
Toronto Mayor Barbara Hall becomes the first sitting mayor of a major Canadian city to march in a Pride parade.
SEPTEMBER 2000
In Toronto, a Pussy Palace Collective party is raided by police. Women are strip-searched and names are recorded. After much backlash and a lawsuit, training programs are enforced for the Toronto police that focus on interacting with the LGBTQ community.
DECEMBER 2002
A bathhouse in Calgary is raided and 17 are charged for keeping a common bawdy house.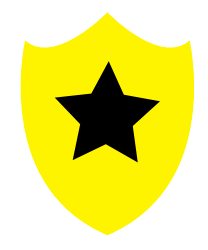 JUNE 2005
Toronto's Bill Blair becomes the first chief of police in the city's history to participate in the Pride parade—the same year gay marriage is legalized in Canada.
JUNE 2009
The first-ever Trans March takes place in Toronto after years of pushback from both the public and Pride organizers. Without floats or elaborate decorations, the event is described as "putting the 'act' back in 'activism.'"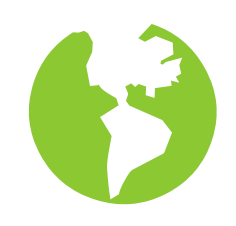 JUNE-JULY 2014
Toronto hosts World Pride, while new Pride festivals are launched for the first time in Sault Ste. Marie and Timmins, Ont.
JULY 2015
Six Nations of the Grand River hosts what's believed to be Canada's first on-reserve Pride event, drawing about 150 participants.
JULY 2016
Black Lives Matter holds a sit-in during Toronto's Pride parade to protest the whitewashing and commercialization of the festivities. BLM presents a list of nine demands, including the removal of police floats during the march.