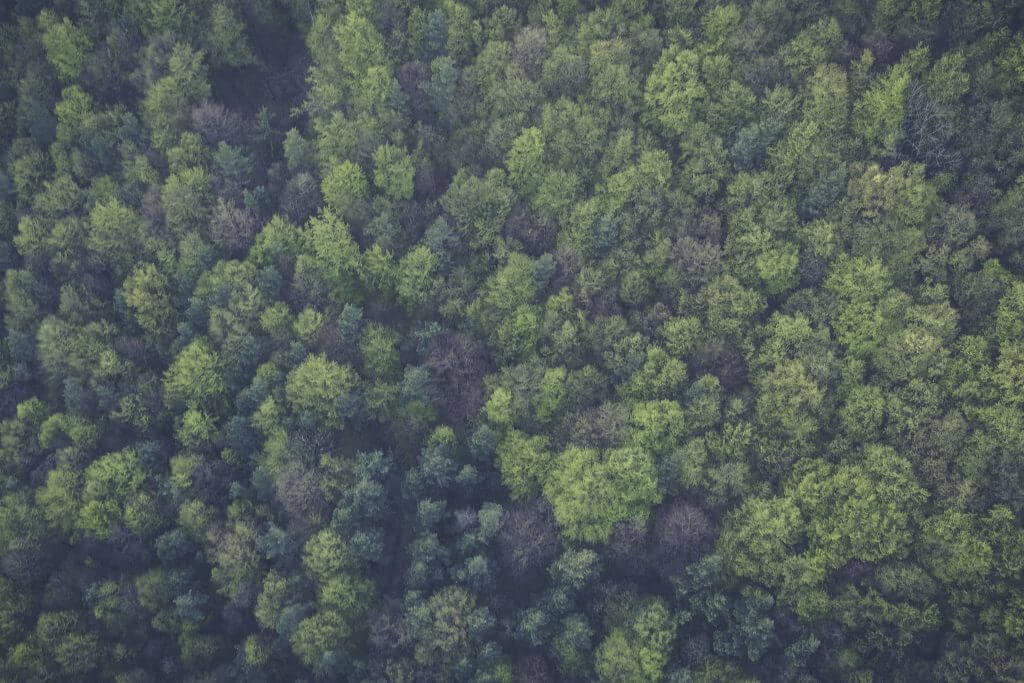 Protests erupted across Nova Scotia this fall when forestry company Northern Pulp was approved for its latest round of aerial herbicide sprays. The controversial chemical, glyphosate, is banned in parts of Europe and for forestry in Quebec due to questions around its propensity to cause cancer.
In the Maritimes, glyphosate's recent history is troubling. Rod Cumberland, the former chief deer biologist for the Natural Resources department in New Brunswick, found that glyphosates are a major contributor to the province's deer population collapse. It wasn't until after he retired in 2012 that he made his research public. Company J.D. Irving, responsible for spraying most of New Brunswick's glyphosates, subsequently attacked his research. Last year, former N.B. chief medical officer Dr. Eilish Cleary was working on a study of glyphosates when she was placed on leave and then fired. Meanwhile, former provincial premier, Dr. John Hamm, chairs Northern Pulp's mill board.
"You need governments that are going to be strong enough to stand up to these industries," says Lenore Zann, the Truro, N.S.-area MLA who's rallying against the spraying. But in a region under economic pressure, reigning in such industries is often easier said than done. "[Northern Pulp] has threatened to leave a number of times," adds Zann. "Anytime anybody tries to get serious about pushing them on their environmental footprint."
Glyphosate is Health Canada approved, and is registered in more than 130 countries. It's commonly used in forestry, agriculture, and along rail and power lines. It was introduced by Monsanto in the 1970s, and accounted for just under a third of Monsanto's earnings last year.
While the human health impacts of glyphosate remain up for debate, its effects on forest health are more straightforward. Cumberland's researche showed that New Brunswick's deer population collapsed because glyphosates kill a main food source: hardwoods. Forestry companies such as Northern Pulp spray to encourage conifer growth, which they harvest, by killing off competing species. The result is a less resilient forest.
"If a bug comes in, like the spruce bud worm for instance, it's going to wipe everything out," says Zann, noting that the spraying is a symptom of an outdated approach to forest management that places fibre output above forest health. "You're basically turning everything into a monoculture," Zann continues. "If they say there's no other way, I say bullshit—you just have to want to find them."