THE GOOD NEWS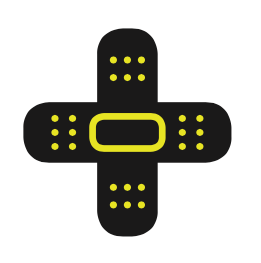 – After a strange and complicated two-month election, B.C.'s new NDP government was finally sworn in. With them came MLA Judy Darcy, the first minister of mental health and addictions, who is tasked with tackling the fentanyl crisis. The creation of the ministry has since been called "nothing short of a miracle."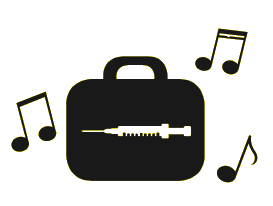 – Meanwhile, halfway across the country, music lovers were allowed to bring overdose kits to a music festival. WayHome organizers in Ontario originally banned the lifesaving kits because they fall under the category of "drug paraphernalia." The policy has since been amended allowing attendees to switch out syringes for just-as-effective nasal sprays at the gates.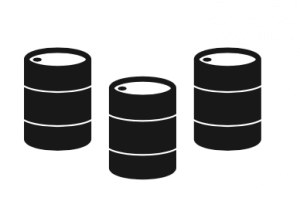 – In Clyde River, Nunavut, the community banded together against corporate Canada and triumphed. Inuit protesters won a nearly six-year battle to stop Petroleum GeoServices from using seismic testing to search for oil and gas deposits in their water, a process that risked killing or maiming mammals that the community relies on for food and work.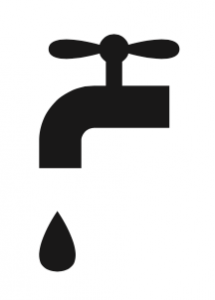 – After a five-year drinking water advisory that affected more than 800 residents of the White Bear First Nation, in Saskatchewan, plans are finally underway to deliver clean drinking water—but the project won't be completed until December 2018. Still, the announcement is part of a larger promise from the federal government to wipe out long-term drinking water advisories on reserves by 2021.
---
THE BAD NEWS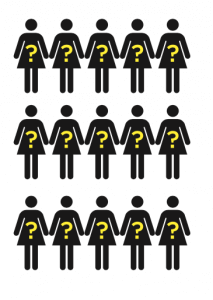 – The families of missing and murdered Indigenous women and girls say the national inquiry has already failed. The process, they say, is broken. Not only does it not hold police to account, but one commissioner and a number of senior staff have already resigned. The families are calling for a "hard reset."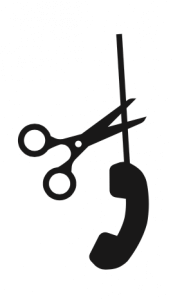 – In Toronto, a sexual assault case takes one step back. After what seemed like a historic ruling in favour of victims, a judge has now overturned the conviction of Mustafa Ururyar for the alleged sexual assault of Mandi Gray. Gray says the message sent to those who have been assaulted is "don't bother reporting."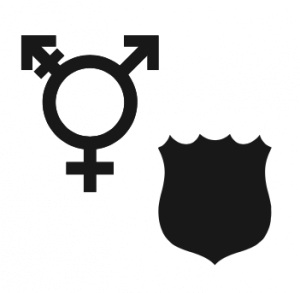 – For the first time in 10 years an LGBTQ refugee support group did not march in Vancouver's Pride parade— where uniformed police were invited to join. Rainbow Refugee says its members expressed concern over police's connection with the Canadian Border Services Agency. "There are clear patterns of racism in who is detained," the group said.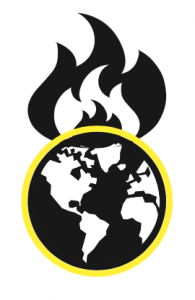 – A barrage of studies published in July has shown that climate change is even worse than we thought. One study suggests the planet has been getting warmer for longer than we thought, while two others say there's little chance the world will stay within prescribed warming limits.