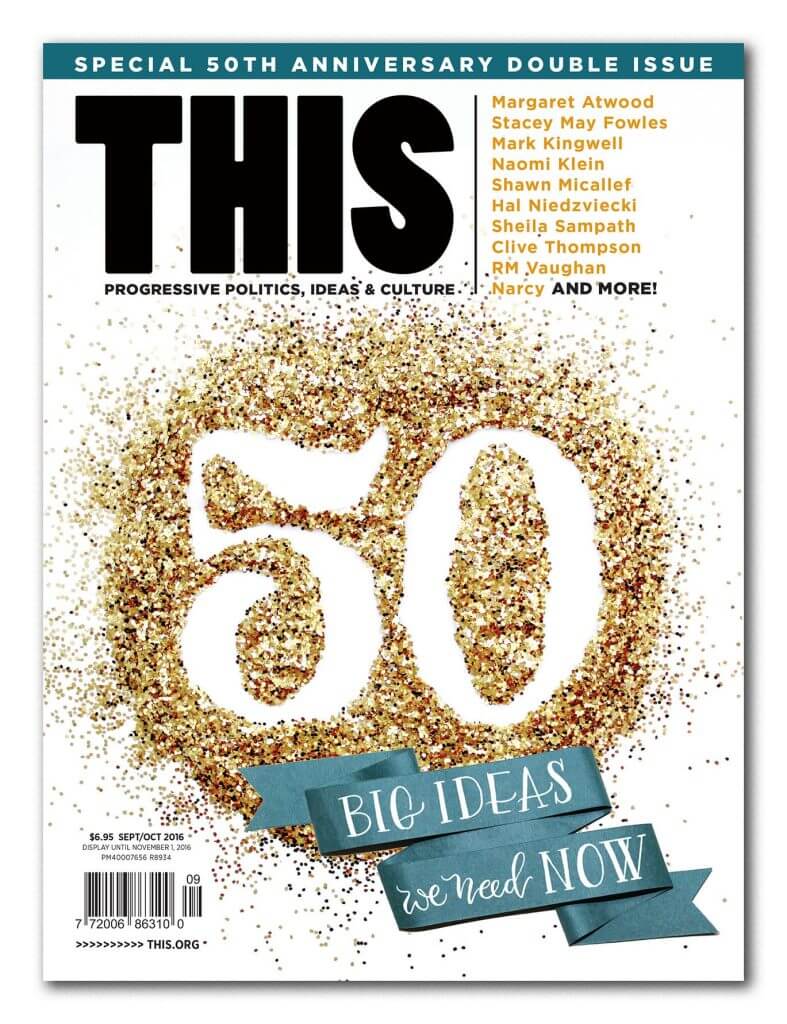 What do Star Trek, Twister, The Black Panthers, Doritos and Pet Sounds by the Beach Boys have in common? They all turn 50 this year! You know who else does? This Magazine!
Help us celebrate our 50th Anniversary!
DATE: Thursday, September 22, 2016
TIME: Doors open at 7:00 pm
LOCATION: at the Gladstone Hotel, 1214 Queen Street West, Toronto
FUN STUFF: We'll be featuring the usual fun, plus special guests, cake, music, and more!
PRICE: $5 will get you admission and a copy of our special 50th anniversary double issue! Donations are welcome.
You can buy tickets in advance or donate online via our Eventbrite page.
Facebook more your thing? You can check out (and share!) the event here.