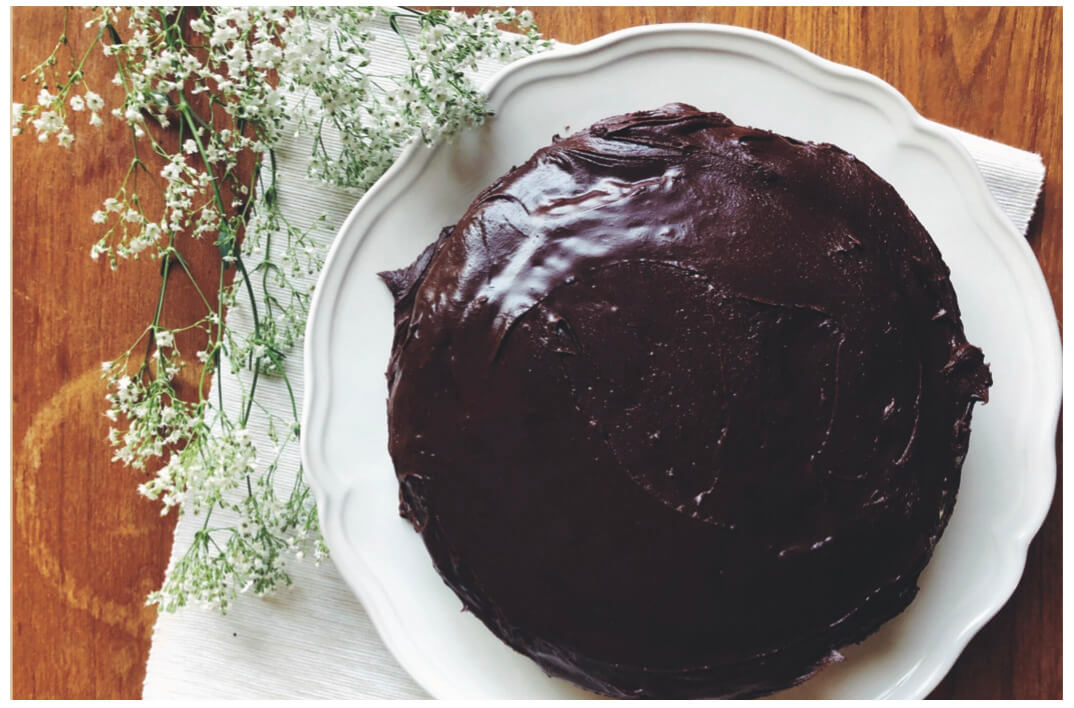 Everybody eats, but not all experiences are reflected in food media. When Kyla Pascal and Kathryn Gwun-Yeen 君妍 Lennon started hanging out in 2018 they bonded over critiquing food magazines and television. As activists and organizers in their communities of Edmonton and Vancouver, and with long histories in the food industry, Pascal and Gwun-Yeen 君妍 Lennon decided to act instead of complaining about what they didn't like in food media, and Hungry Zine was born.
A city's best food and restaurants is often celebrated annually in alt-weekly publications, but instead of highlighting great eats from various communities, Pascal and Gwun-Yeen 君妍 Lennon saw an example of how marginalized communities are misrepresented. Gwun-Yeen 君妍Lennon comments on how Chinese restaurants fall under categories of best late night or hangover food and how those who are making food in those restaurants are referred to as cooks instead of chefs.
"I think that's why this project is so exciting because instead of critiquing and seeing the things that are missing and why aren't they better, we can try to offer an alternative model of what that could look like," says Gwun-Yeen 君妍 Lennon.
Pascal and Gwun-Yeen 君妍 Lennon began brainstorming what their zine could look like when they saw a copy of Chinese Protest Recipes, a zine that could be purchased or downloaded and printed. They became interested in the accessibility and openness of the zine medium and in January 2021, they put out a call for submissions for the first issue. "We're not trying to be a food industry magazine that's about reviewing restaurants and that kind of thing," says Gwun-Yeen君妍 Lennon. "I think by emphasizing more the literary and arts and zine aspects that kind of helps us put the focus on the community voices we're hoping to gather."
Showcasing marginalized voices and building relationships are the driving motivations for Hungry Zine. As food lovers who are moved to make changes around the cultural appropriation of food, Pascal and Gwun-Yeen 君妍 Lennon know that having opinions and values about who owns ethnic restaurants, who is in their kitchens, and who grows and produces food can be isolating, but as the submissions came in, they saw that other people felt like there's a need for the type of space they're creating. The pair looks towards the future of Hungry Zine and the launch of the home cooking issue scheduled for this spring. Pascal hopes they can "hold on to that radical, that community, that the voices are from everywhere and on topics that are so broad and diverse and interesting."